4 tags
4 tags
6 tags
6 tags
4 tags
5 tags
10 tags
4 tags
7 tags
cmjdev asked: What relays are you using for your arduino project? I'm in need of some smaller footprint guys that have a const current of 30A at 14V that can be safely switched at 10Hz max.
9 tags
14 tags
11 tags
8 tags
9 tags
5 tags
12 tags
14 tags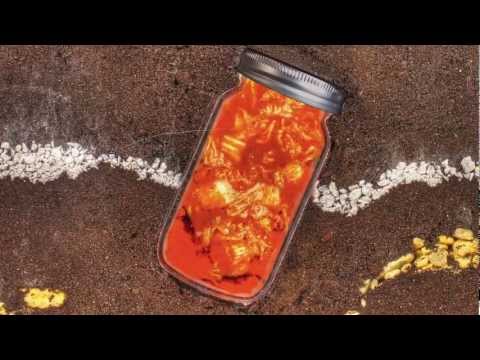 8 tags
7 tags
7 tags
14 tags
6 tags
4 tags
9 tags
6 tags
6 tags
10 tags
robbgodshaw asked: Hey Andy, nice Lottery Clock. How did you generate your routable gears? Are the involute or cycloidal? I have had some trouble finding a program that handles the internal corner problem well.
7 tags
19 tags
Advice to a friend on a home brewed CNC...
On 11/19/2012 8:10 AM, Jarrett wrote: Hey Andy, Long time no talk. How are you? How's the fab business treating you? I'm living in Rochester NY right now, working as a an engineer for a company that makes CNC gear cutters. Anywho, to keep my sanity after cubicle life I'm renting a shop and starting to build some CNC machines of my own. I was wondering if you had any...
17 tags
13 tags
Watch
The time is 07:56..That's right… a not so random lottery machine that tells the time.  THIS is awesome. I've had the pleasure of working with some pretty great people over my years here in the big city of NY. One of these guys is the artist James Hoff… and wouldn't you know it, the opening reception is tonight here in New York City. It's in the lower east side,...
10 tags
9 tags
10 tags
11 tags
7 tags
11 tags
18 tags
8 tags
5 tags
Hat tip to the 28,000th follower of the...
You guys are awesome! I know I've been neglecting the blog a lot lately, and I'm sorry. I'm going to make it up to you RIGHT NOW!
8 tags
5 tags
12 tags
12 tags
8 tags
11 tags